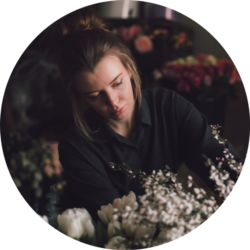 Florists & retailers
Manage your collection of flowers and design your bouquets with BloomyPro Create. Sent your purchase orders to your suppliers. View your collection in the 3D Display tool, review and analyze your financial goals and share your new display (planogram) and collection with all shops and employees. Also for eCommerce: start selling flowers online with full integration to you producer or supplier all prices are up to date.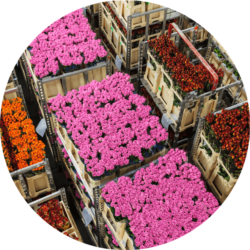 Wholesalers
Gathering flowers and buying sample sleeves is history from now on. With the real-time inventory and customer data integration you can create stunning bouquets from behind your PC and sent out the best quotes in a view clicks. Receiving and planning orders with BloomyPro business will come soon.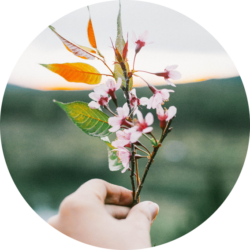 Schools & students
Use BloomyPro as your online learning tool. Teach and learn wherever, whenever. Todays students are digital natives – and florists of the future. Teach in flowers and their varieties, learn to calculate and easily share your work. BloomyPro is the platform where floral theory and practice coming together.